The debate on the Nuclear Deal has brought into the open and in sharp focus, the dark and ugly side of Indian Politics.

The debate which started ever since the proposal for the deal first came on the table in 2005 steadily turned to hardening positions on both sides and neither side can be faulted for holding onto the respective positions. The irreconcilable differences within the country on the subject have finally culminated from an issue based fight to a fight which threatens the survival of the Govt.

The machinations of the Political parties in the last couple of weeks have heightened the disgust which the people feel for those whom they made the mistake of choosing to be their representatives. The disgust and alienation of the people at large in not just confined to one or two political parties but across the entire spectrum.

The entire episode, when it finishes, will surely become a Case Study for students of Politics especially, the would-be deal makers of the future.

What follows is a part of the sordid spectacle that is unfolding which, the people of the country are watching now. The real show to be seen on the 21st and 22nd of July, 2008, may well be remembered as the REAL REALITY SHOW.


And for the politicians who have made this happen, there will be neither shame nor remorse.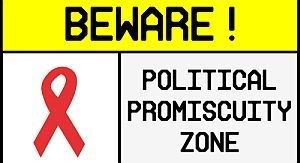 Think before you enter this area....
And the prized Horse is....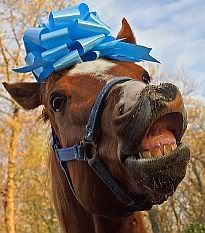 No prizes for guessing...
For Mehbooba..a special Reward for bringing down J&K Govt.
We are waiting for the bids...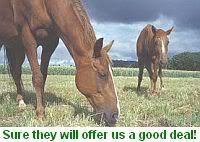 The stray ones waiting for their chance...
Apologies to those whose pictures did not find place in the above Gallery of the Politicians' Page Three.
Lollipops for those who cannot make a deal
It is understood that many Congress Ministers at the Centre , including Deora, Chidambaram and other non-performing Ministers (of whom there is no shortage), are jittery at the prospect of being eased out to accommodate some of those who are going to vote in favor of the Govt. Several sitting Congress MPs and MLAs in states are also having sleepless nights for fear of their claims for tickets in the next elections being ignored to accommodate the understanding with other parties.
The tensions have eased somewhat with a White Knight's assurances on the 15th, of support of some Dark Horses in the trust vote.